Medical Industry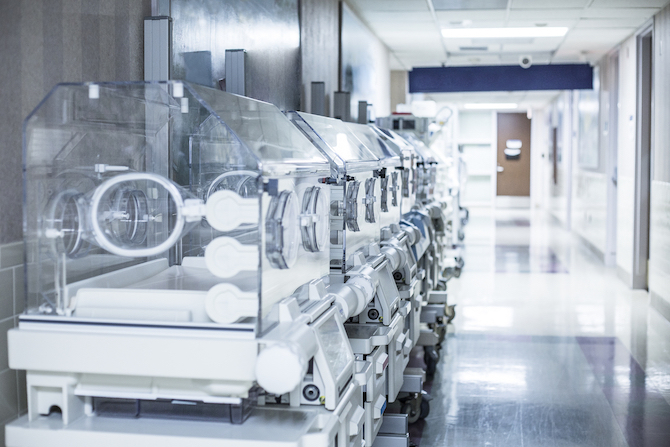 Opportunity:
When people think about the medical industry, often times it's just about the wonderful doctors and nurses who actually treat the patients. But what about all the tools and devices that are needed to assist those doctors and nurses in saving people's lives? At Marlboro Manufacturing, we take pride in knowing that we play a small part in the creation of some important products that ultimately help people get better.
We work with medical equipment and biotechnology product manufacturers across the country by providing them with the stock and customized hinges they need to create successful finished products. Our team works with each client closely to ensure we provide you with the right hinge solution that will meet the demands of the design at hand.
Solution:
The medical and biotechnology equipment manufacturers we work with create tools that range from simple things like scalpels and tubes that are just one piece to larger tools and machines that involve multiple parts such as incubators, freezers, refrigerators, etc. It's the larger tools and machines that we can help with, as they often have multiple different parts that may require a hinges to function properly. For example, we work with Thermo Fisher in Marietta and Asheville, Ohio, a biotechnology products manufacturer. We supply an array of light to medium gauge stainless steel hinges for their incubators and freezers.
Since the products that these companies are making are used so often and play such an important role in the health and wellbeing of the public, any parts that go into the making of these products must be of the highest quality and made with the most reliable materials. The type of hinge we supply for your project depends on how you want it to function, but we can supply continuous, butt, slip joint, weld-on, strap or custom-designed hinges.
Request a Quote
Are you ready to take the next step in the development of your product? With high quality hinges from a leading hinge supplier with experience in the medical and biotechnology equipment industry, your project is on the right track to success. Let us know the scope of your application and we'll get back to you to discuss your specific hinge needs.